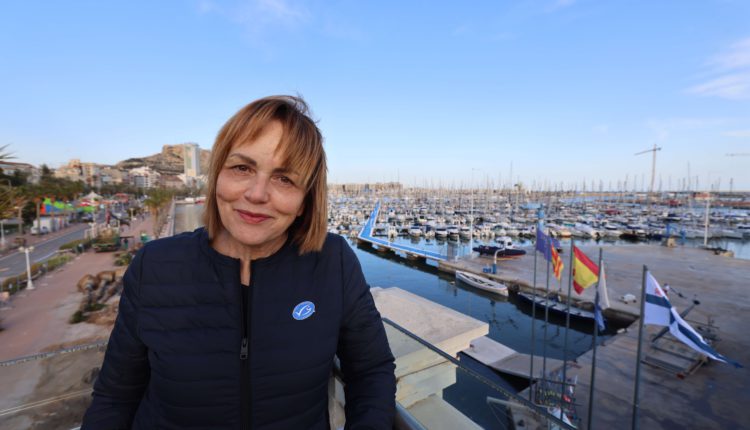 A Michelen Star in Alicante — Touring María José San Román's Restaurants
Where: Alicante, Province of Alicante, Spain
"I'm going to Dubai next week to cook for the president." Maria said to me on the phone when I asked why she was travelling to Dubai. She was referring to the current president of Spain, Pédro Sánchez Pérez-Castejón. She insisted that we meet soon, as she was leaving Spain the following Monday.
María José San Román is a Michelen Star Chef based in Alicante, Spain. Mutual friend, and past guest on the Ithaca Bound Video Series, Lucía Matas, Almazaras de la Subbetica, encouraged the two of us to meet while I was in Alicante.
"The mother of the tapas bar in Spain," María said me to me as she found no difficulty finding words to describe the first restaurant during our tour, La Taberna del Gourmet, "…It has three locations in the city."
It was at this moment that the dots connected for me. Serendipitously, I was already a patron at one of her locations—La Terraza del Gourmet—and never knowing, until now, that it was owned by María.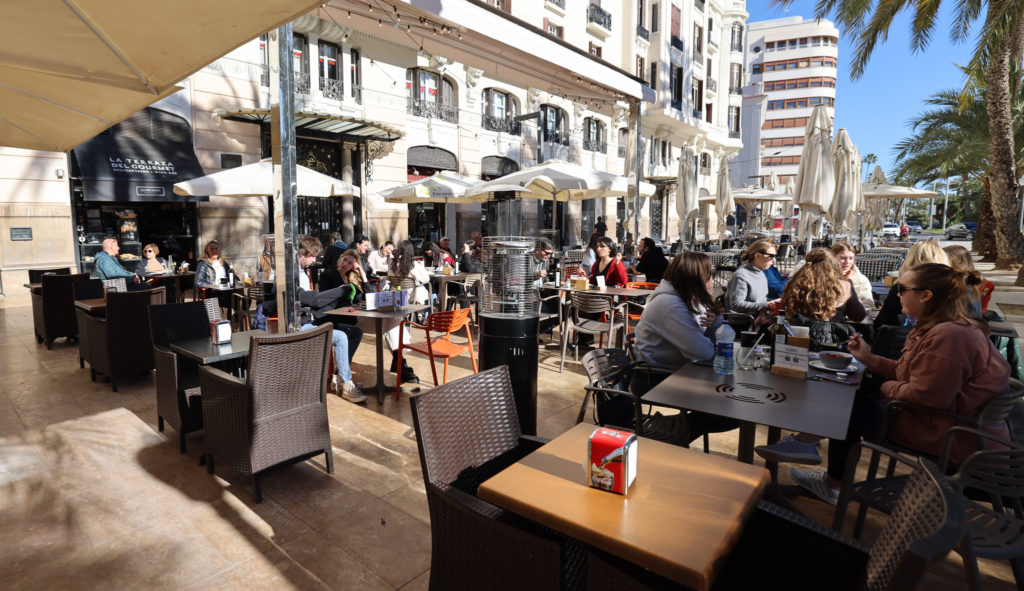 What stood out for me about La Terraza del Gourmet—and is quite uncommon in any country—was that premium Extra Virgin Olive Oil (EVOO) was available at the tables. It was the Oro Bailen brand, Province of Jaén, that caught my attention. I had visited and wrote an Ithaca Bound article about the international EVOO award-winning producer in 2020.
Next, María pointed out a privately labelled brand eponymously named, "Hojiblanca and Picuda. Made also in Jaén." She explained, describing the cultivars (varieties) used and its providence, respectively.
After a short walk after a stop at her panadería (bread bakery), SanRomán, we arrived at 3BK, a restaurant with a lot of sentiment to María.
"It wasn't like this. It was [at the time] very very very old. And we decided to rebuild it." María described of 3BK, which was the first restaurant she started in 1975, and went through a major renovation last year during the pandemic. The restaurant focusses on providing high-quality hamburgers and other comida (food).
"But you weren't doing 300 Euro chairs, initially?" I rhetorically asked María after she showed me the chairs, which she said were worth 300 euros each.
"No! Everything was rubbish here."
After a descanso (break) so that María could have lunch with her husband, José Perramón Acosta, who she has been married to for over 40 years, we reconvened at her flagship restaurant, and Michelen-star recognized, Monastrell.
"This is really the place." María told me as we toured the three-storey restaurant.
Situated on the southwest corner of Alicante's precious and beautiful marina, it's hard to picture many locations in Alicante, or anywhere in the region, with comparable views.
Starting Monastrell in 2016, María acknowledged that the location not being directly in the city's Centro (central downtown), has taken longer to attract the large crowds, but that that she relishes in the creative flexibility that Monastrell's type of restaurant-model provides her.
"It is my personal restaurant, this is my place. If you want to eat with me, [this] is the place." At Monastrell she holds the title of Executive Chef and is in charge of creating the recipes.
In peak season, serving up to one-thousand customers per day, consider visiting one of María José San Román's six restaurants in the extraordinary city of Alicante, Spain.